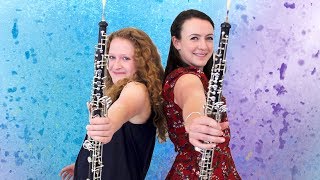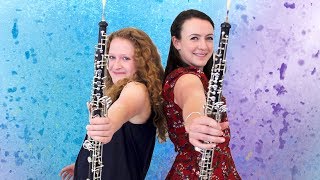 Oboe lessons with Miss Elin starting Jan 2018!
We are very pleased to announce that we will be offering One-to-One oboe lessons with Miss Elin Parry starting January 2018. We recommend starting from 9yrs and above. If you are unfamiliar with this fantastic wind instrument and would like to find out more, watch this video and get in touch with us for more information! #oboe #musiclessons #elinparry #KingstonMusicSchool
New group violin lessons off to a flying start!
This term has seen the launch of our new group violin lessons! Thanks to everyone's hard work and dedication (and Miss Elin's teaching expertise!), our students have been making great progress. Well done and keep it up! #group #violin #lessons #KingstonMusicSchool #ElinParry #Musiclessons #music